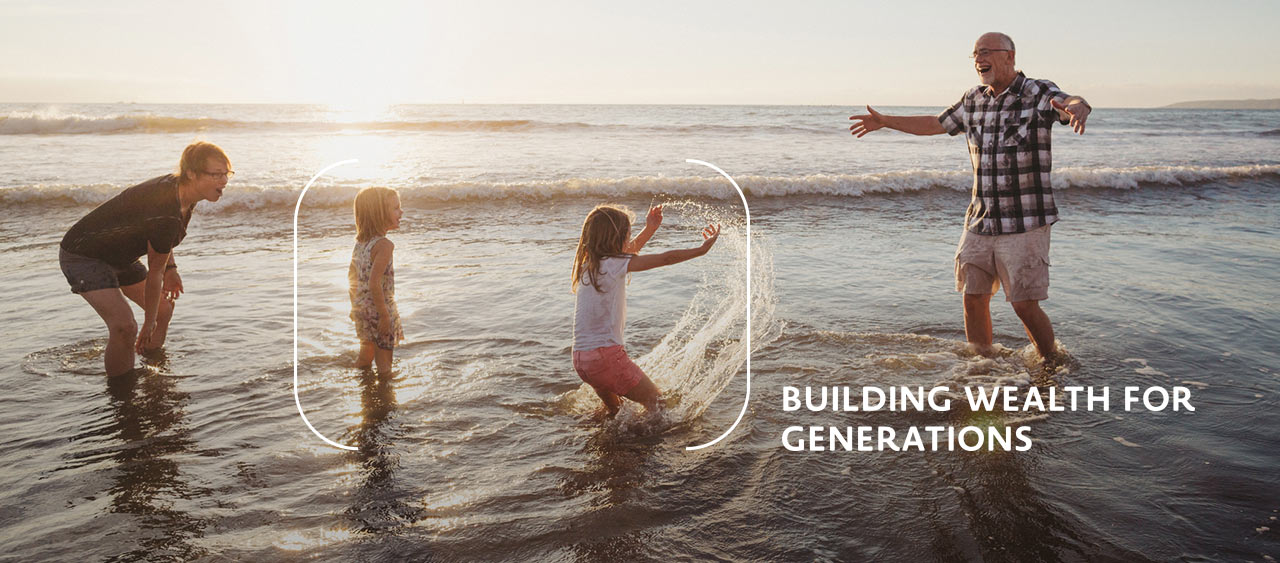 Who We Are
Intergen Property Group is a boutique property services group based in Sydney. We provide funds management, strategic property acquisitions, investment analysis and management services to our diverse investors to assist them to invest wisely for future generations.
READ MORE
Our Company
Our hand-picked team of skilled property experts have extensive local and global experience in funds management, property acquisition, investment analysis, asset management, corporate management and finance across all asset classes.
READ MORE
What we do
Intergen Property Group's main objective is to create and protect wealth for our commercial and wholesale funds clients and their families by presenting strategic, unique and superior quality real estate opportunities in Australia.
As trusted property advisors and managers, we have built a team of highly skilled property professionals dedicated to providing superior service within each of our core businesses.
Latest articles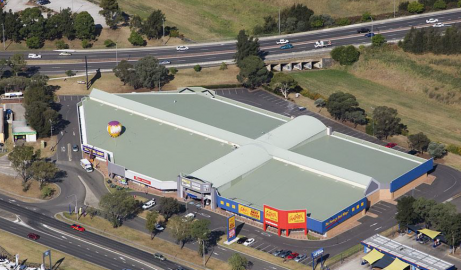 The retail world has evolved dramatically over the past decade. Technology advancements, mainly through the introduction of online retailing, has allowed consumers to have an almost unlimited access to goods both locally and globally. While this is a positive from a consumers point of view, the saturation of domestic and foreign retailers is allowing consumers […]
Read more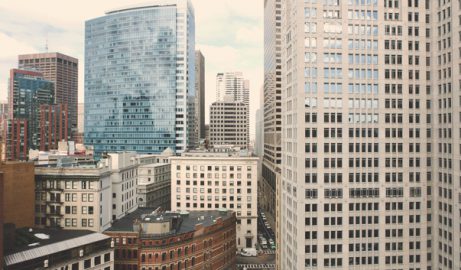 Commercial property markets have underpinned some of the best performing investment vehicles in Australia since the Global Financial Crisis. Despite a significant sell-down over the last quarter, Australian Real Estate Investment Trusts, or A-REITs, have been one of the leading sectors over the last five years due to their ability to provide strong risk adjusted […]
Read more